"Double Your Income: Earn More, Work Less as an Educational Consultant"


This transformative program will change how you think about your educational consulting business. It will take you through an immediately actionable, proven-system for how educational consultants can double their income, and will provide you with the tools you need to reimagine how you earn and work.


Together, let's make 2020 your most successful year yet.


In this premier program designed exclusively for independent educational consultants,
you will learn to maximize your pricing strategy and business model
so that you can: 


-Double your income
as an educational consultant over the next 12-months 
-Reduce your workload by at least 90-minutes every day
while earning more  
-Price confidently
with less stress and more strategy
-
Explore
the most profitable and the most passive revenue streams
-Focus
on the areas of your business that bring you the most joy, success, & energy!
Double Your Income:
Earn More, While Working Less
If you are an independent educational consultant that sells consulting or coaching services to:
Individuals/ Families
Schools/ Networks/ Districts
Start-ups/ Organizations/ Businesses
This program will transform how you price your services and how you structure your time. It will also help you strategize and explore more profitable and more passive revenue streams that align to your strengths and interests.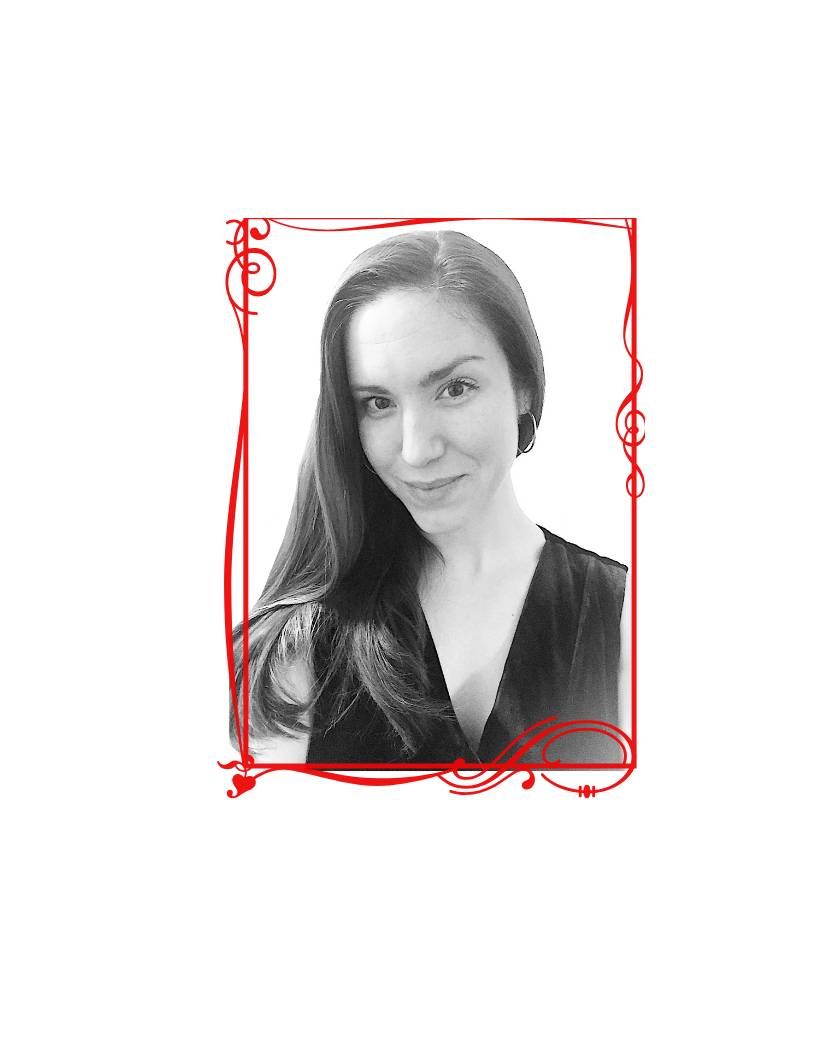 Hi, I'm Stacy Prime.
As your program facilitator, I'm here to ensure you have a great learning experience and are positioned to double your income and success in 2020. This proven system created by Educational Consultants Succeed will change the way you work and live as an educational consultant, guaranteed. Make moves, invest in yourself, and enroll today.